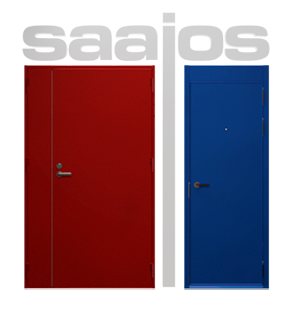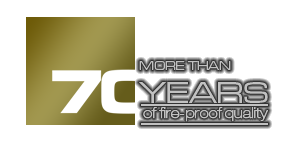 The way you want
Our products travel thousands of nautical miles with the luxury cruisers, passenger ferries and cargo ships every day, ensuring the utmost safety of the passengers and crew members.
We are among the most remarkable producers of fire and safety doors in the field of construction industry around the Baltic Sea. Typical sites for our construction doors include hotels, shopping centres, hospitals, industrial plants and other public buildings.
In the most demanding industrial environments, the fire doors are often subject to additional special requirements like pressure or burglary resistance. We are capable of finding the perfect solution for every client regardless of the site.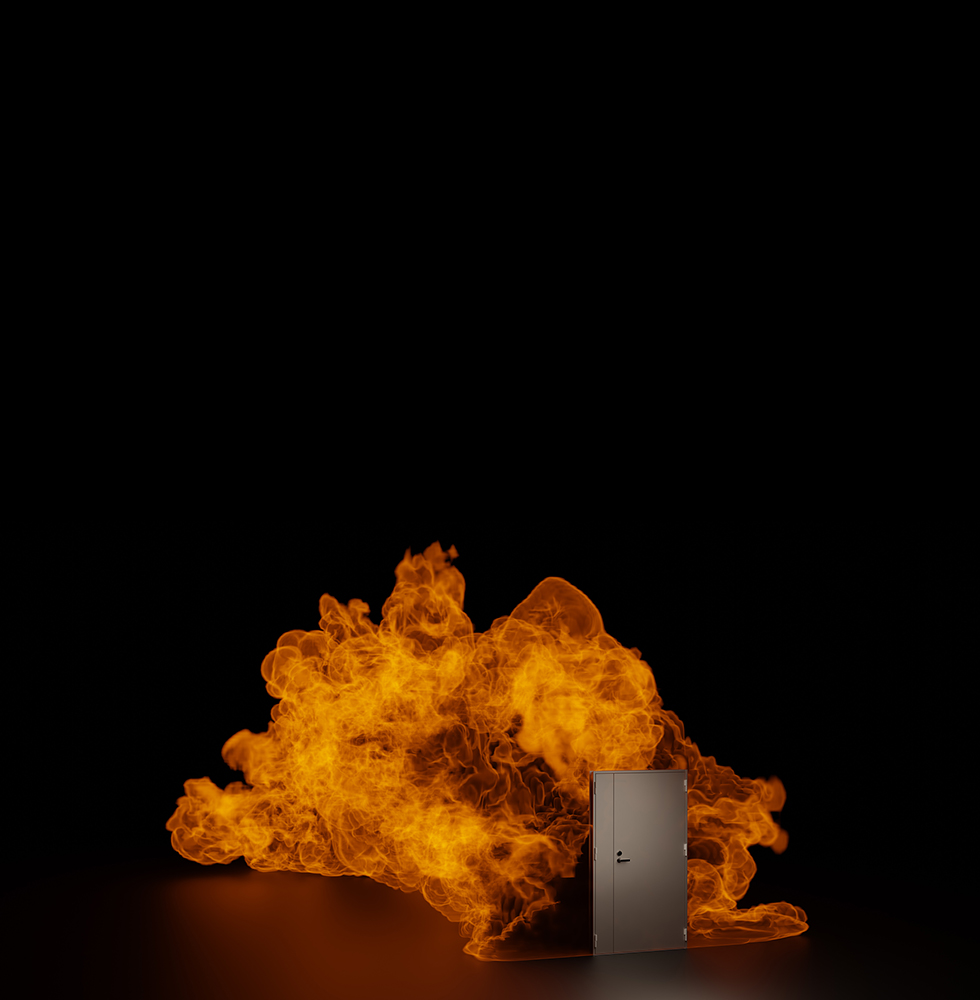 Fire and safety doors for the most demanding
construction, marine and industry applications
– The Way You Want.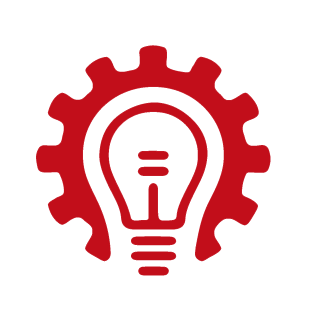 Product development
We develop our products actively discussing with the customers and listening dosely to their wishes. This close collaboration enables us to find the best solution for each site, and also forms the foundation for both our and our customers' success. Saajos' product development is based on lose collaboration with its customers.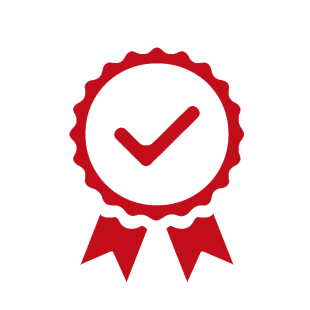 Quality
Saajos' quality management system is IS0 9001:2015 certified. Our quality management system covers all of our operations, including subcontracting. Quality control consists of both internal and external audits that are performed regularly in accordance with a pre-set auditing plan.